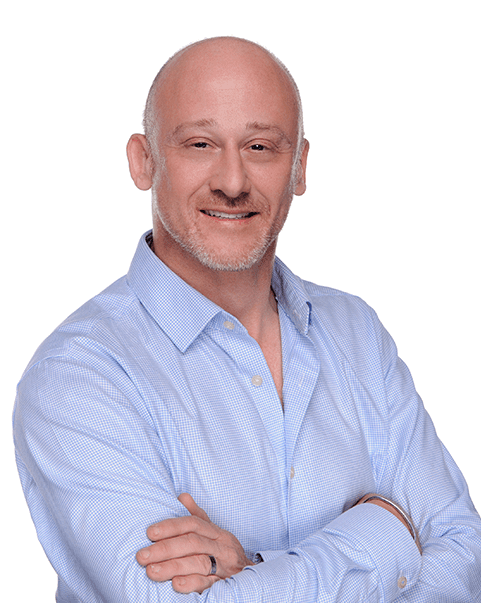 Dr. Victor Rosenfeld
Dr. Rosenfeld is Board Certified in Neurology and Sleep Medicine. He received his Medical Degree from Emory University and completed Internal Medicine at Alton Oschner Medical Foundation, followed by a Neurology Residency at University of Miami where he was Chief Resident. Dr Rosenfeld then completed a Fellowship in Electrophysiology and Critical Care Neurology at U.C.L.A. He has served as Chairman of the Department of Neurology and Neurosurgery at Cottage Hospital, as well as the Medical Director for Neurophysiology at Cottage Hospital and Medical Director for Sleepmed of Santa Barbara and was the Neurology and Sleep Director at SouthCoast Health in Savannah, Georgia as Director of Neurology and Medical Director of the Sleep Center before entering private practice.
Dr. Rosenfeld has numerous medical publications in the fields of Sleep Medicine, Sleep Electrophysiology, Migraine, Neuro-Oncology, Huntington's Disease, Guillan-Barre Syndrome, Sleep Apnea, Restless Legs, and Fibromyalgia and is a frequent medical lecturer on a broad range of Sleep and Neurologic disease. His current research interests include Chronic Pain and Fatigue and their relationship to sleep and environmental triggers for migraine. He was a Principal Investigator for a multi-site International Phase III Trial studying the effects of Xyrem in patients with Fibromyalgia as well as a Principal Investigator for the pivotal trial studying Hypoglossal Nerve Stimulation for the treatment of Obstructive Sleep Apnea. Dr. Rosenfeld is proud to be part of of the Savannah community, and enjoys hunting and fishing in his spare time.
Dr. Rosenfeld and his team bring state of the art, cutting edge medical therapies for neurologic and sleep conditions with a personalized focus in a compassionate setting. We look forward to caring for you.